Merging Talent with Opportunity
While talent is everywhere, opportunity is not. At AdeaCompany we're committed to bridging this gap. We're a global talent network connecting companies and business owners with highly skilled accountants like yourself.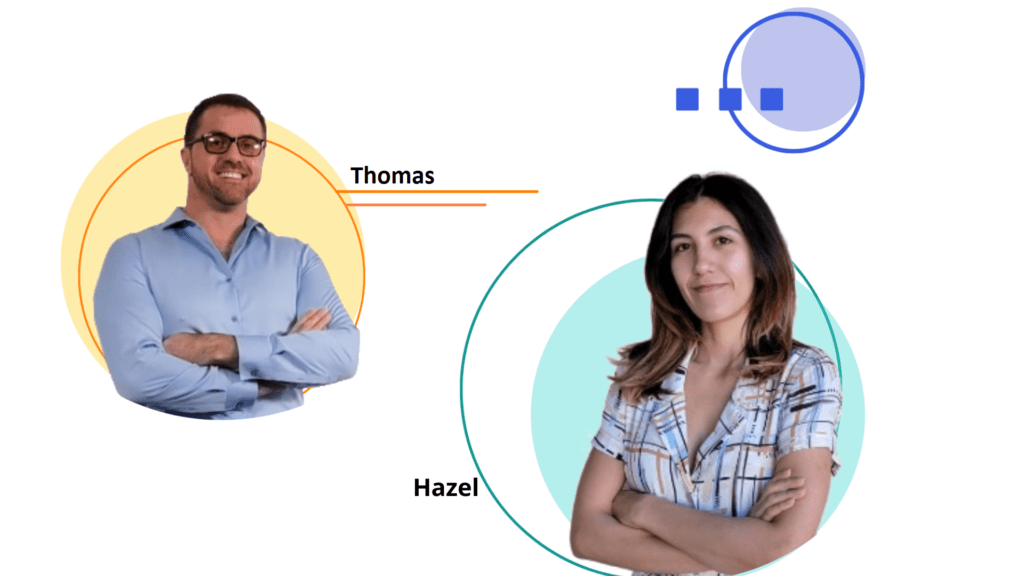 At AdeaCompany, we're committed to your success. We sign you up with long time clients, connecting you to a vibrant global community while at the same time providing resources and mentorship to help your professional advancement.
AdeaCompany by the Numbers
At AdeaCompany, you don't have to worry about finding the right talent as our platform connects you with experienced remote talent, so you can focus on building your product and scaling your business.
of placed accountants report an improved quality of life
of Adeans join for career growth opportunities or exposure to international companies
of AdeaCompany accountants who have been with us for over a year report increased take home pay
97% of people who started working remotely as a result of the pandemic would choose to continue to do so for the rest of their career, even if it was just part-time.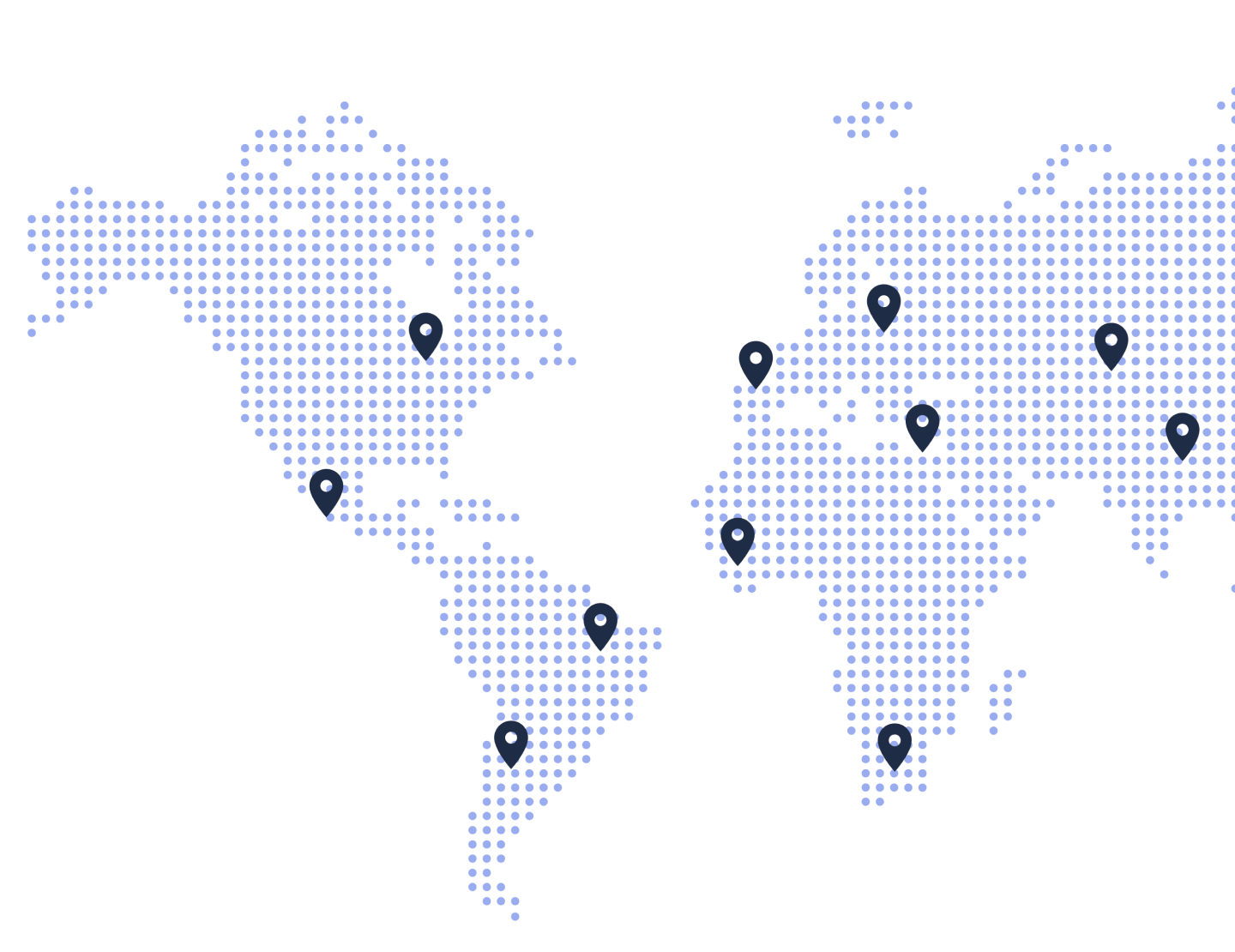 Nervous? Don't be! AdeaCompany has found roles for thousands of people across the globe. Here is a breakdown of how to get started.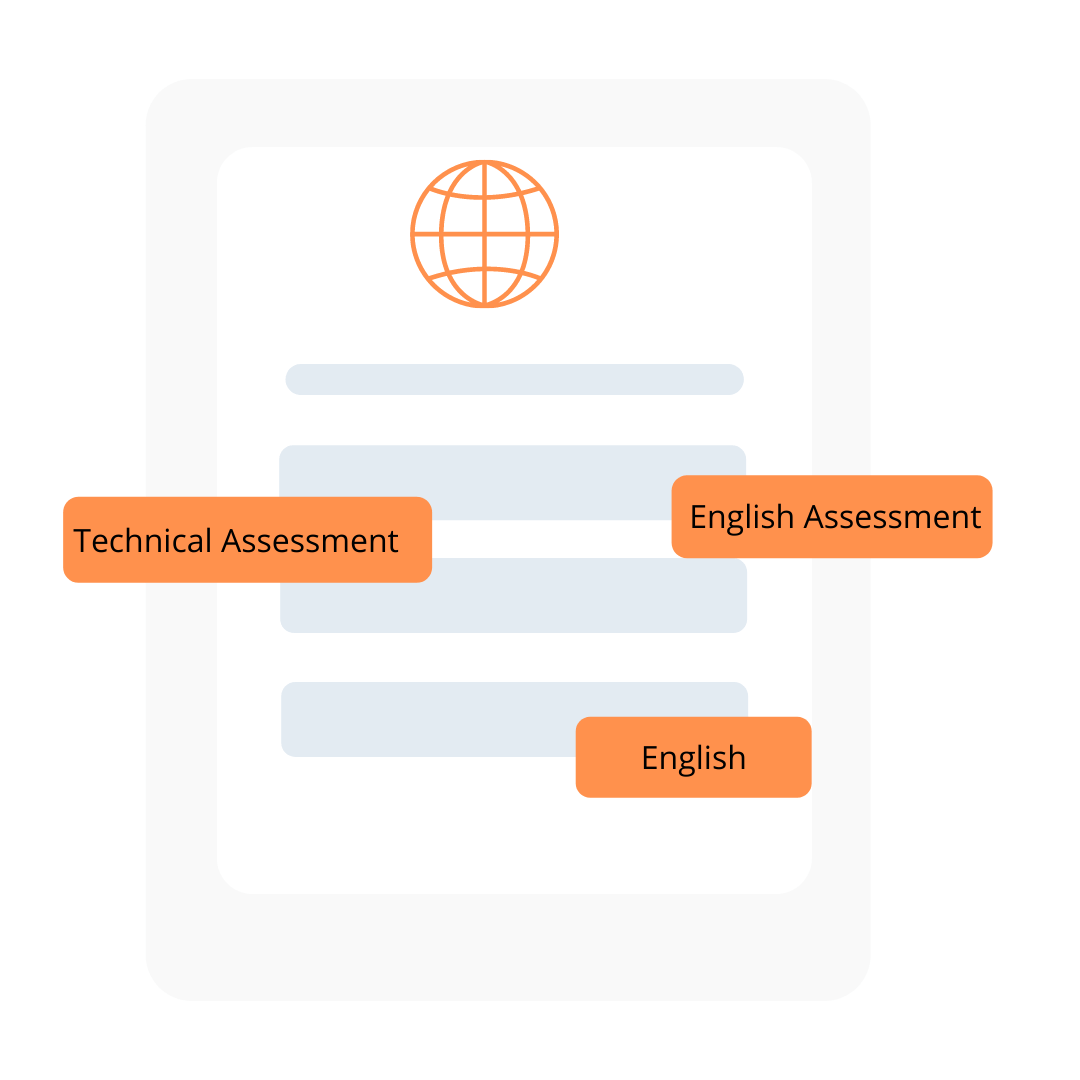 If English is not your native language, determine your command of English with automated, AI-powered tools.
Demonstrate your technical ability by solving an accounting challenge created by an expert.
Talk through real world business case exercise.
Get matched to the best cultural and technical fit opportunities.
Merging Talent with opportunity
The AdeaCompany Learning Community was created to offer training and guidance for accountants at all stages of their careers. To date, over 100,000+ accountants globally have participated in our AdeaCompany Learning Community programs. From this program, many accountants have gone on to join the AdeaCompany Talent Network, mentor others, and continue to grow as leaders in their fields.