Build and scale your business with vetted and super-qualified accountants
To gain a competitive edge in your industry, your company needs to be moving faster than ever before. As a business owner, you have a lot on your plate. That's why we help you find, onboard and scale a super qualified accounting team that will take your business to new heights. We are a global talent network connecting businesses like yours with premium accountants, giving you more time to focus on activities that will move the needle in your business.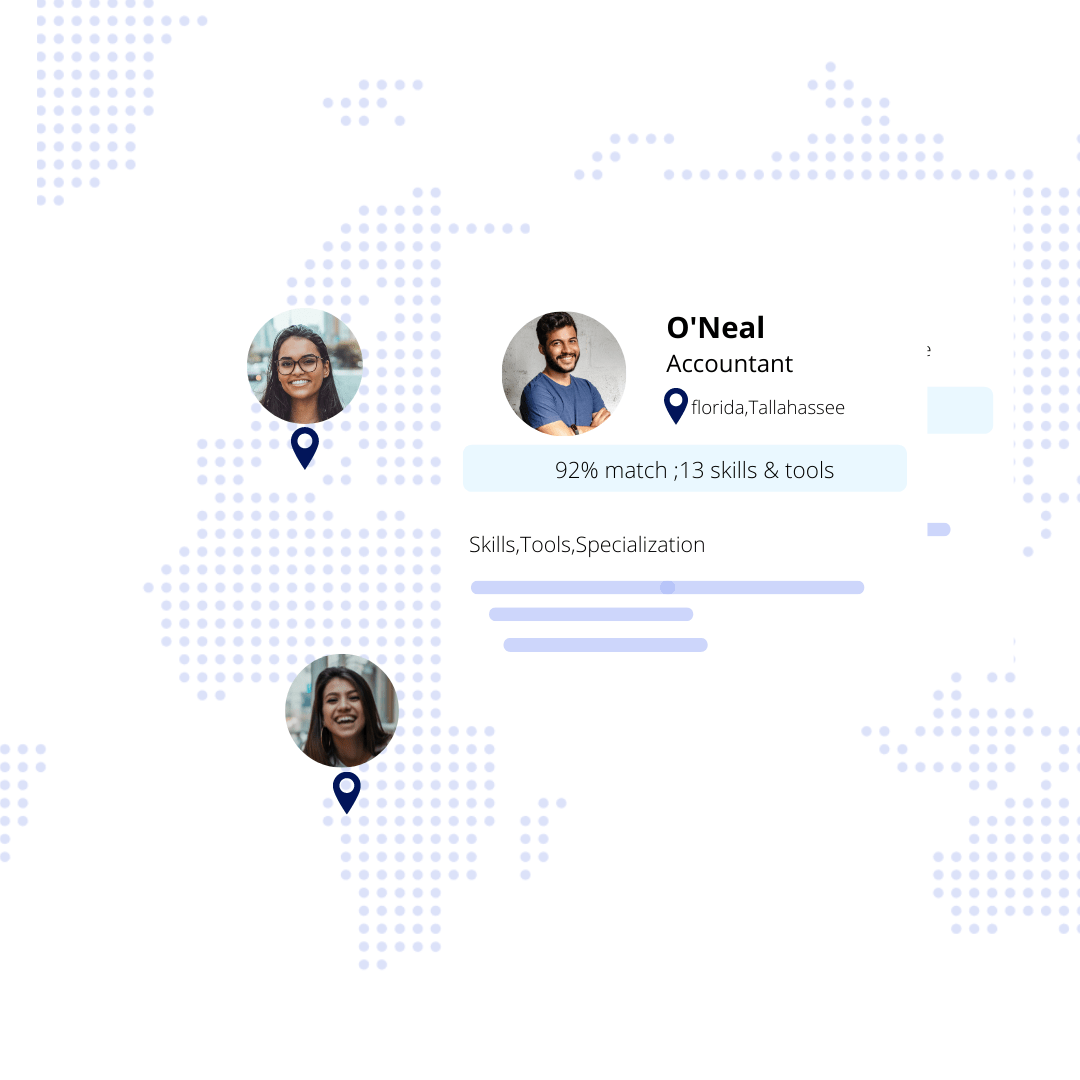 AdeaCompany's talent platform connects you with experienced remote talent from around the world, so you can focus on building your product and scaling your business.
AdeaCompany by the Numbers
Year AdeaCompany was founded
Members of AdeaCompany's community
We've Cracked the Code on Building Accounting Teams
AdeaCompany is the only partner who gives you access to vetted, global talent that seamlessly integrates with your team. See how we stack up.
Remote Accounting Teams That Are Built for Success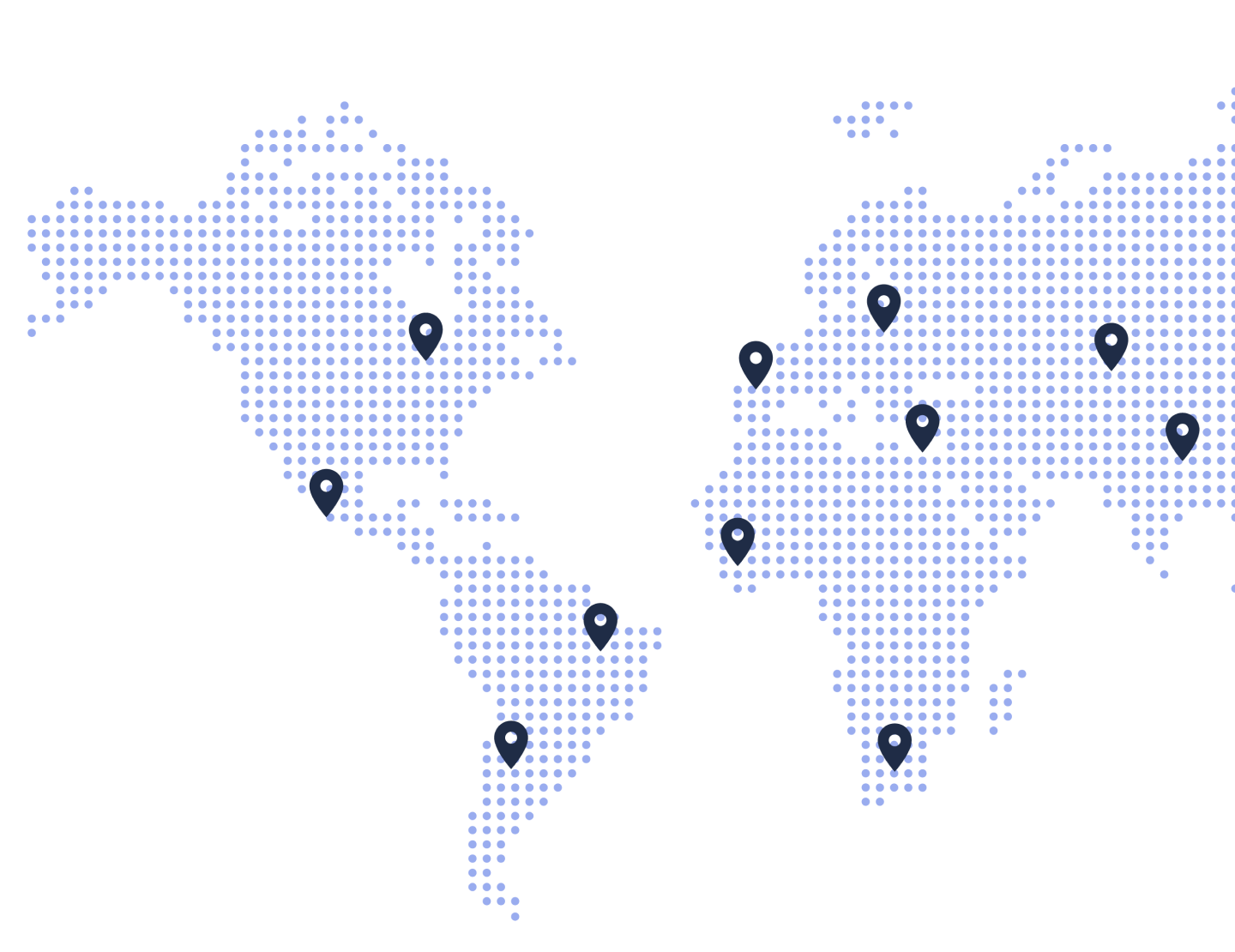 How to Hire Through AdeaCompany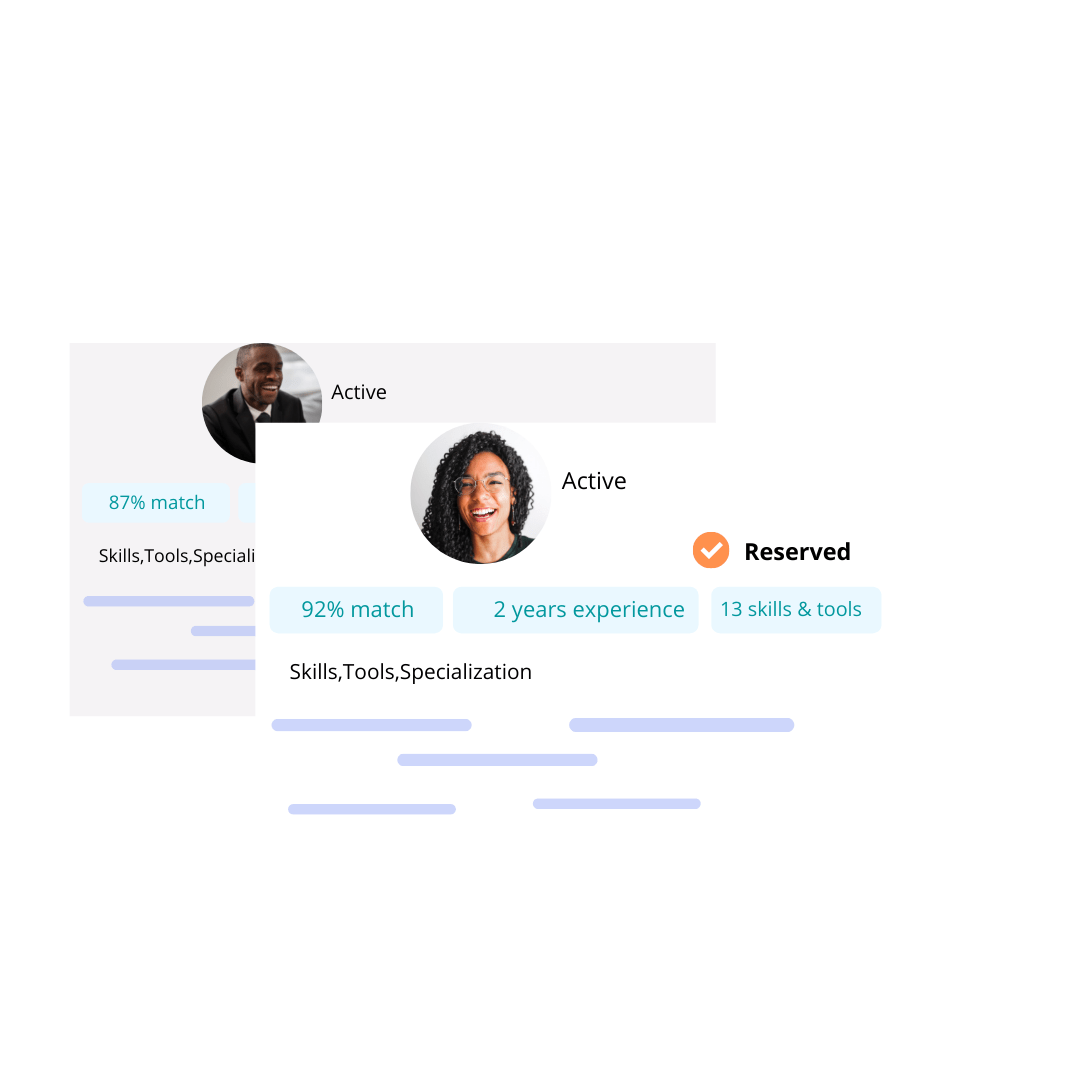 Consult with one of our company's experts
Consult with one of our company's experts and we will have you fill out the hire talent form and a member of our matching team will schedule a consultation with you to wholly understand your needs, culture and strategic path.
Work with hand-selected talent
Within two to three business days after contacting AdeaCompany we will match you with the right fit for your business.
The Right Fit, Guaranteed
We offer a two week no risk trial period. Not to mention that we will be with you at every single step of the onboarding process to ensure a flawless integration
The Power of the AdeaCompany Learning Community
We are proud to share that the AdeaCompany Learning Community, created to offer training and guidance for accountants at all stages of their careers, now boasts an extensive network of professionals with expertise across a vast range of critical business areas such as GAAP & IFRS accounting, System implementation, financial modelling and more. Now there is an AdeaCompany to solve any problem.