Start your own business with AdeaCompany
We are searching for the next generation of entrepreneurs; those who are interested in starting their businesses and leading the work-from-home revolution! No prior training or experience is required. We strongly encourage all self-motivated applicants of diverse backgrounds who are ready to take the next step toward business ownership and financial freedom to apply. This is not a salaried position. As a business owner, you will take full control of your earnings potential. On average, our partners earn $1500 – $2500 per week helping companies with simple data entry tasks from the comfort of their homes. There is no risk or financial obligation to get started. We are confident enough in our proven process that we will invest in all the start-up materials and training for you at no cost. As your business partner, we only get paid when you get paid. Are you ready to be your own boss? Apply today!
Headquartered in Austin, Texas, with operations in Latin America and Eastern Africa, we are a global administrative services company that delivers secure strategic staffing solutions that improve our customers' businesses and bottom line. Our exclusive AI enhanced end-to-end network infrastructure, combined with our deep industry experience, allows us to provide solutions that address business challenges in a highly secure, cost-efficient and effective manner.

As a high-growth global company, AdeaCompany is committed to customer success and building happy teams and lasting relationships. We believe our people are our greatest asset and the happiness of our stakeholders is important to us. We are committed to fair-labor practices and creating exceptional opportunities for everyone.
97% of people who started working remotely as a result of the pandemic would choose to continue to do so for the rest of their career, even if it was just part-time.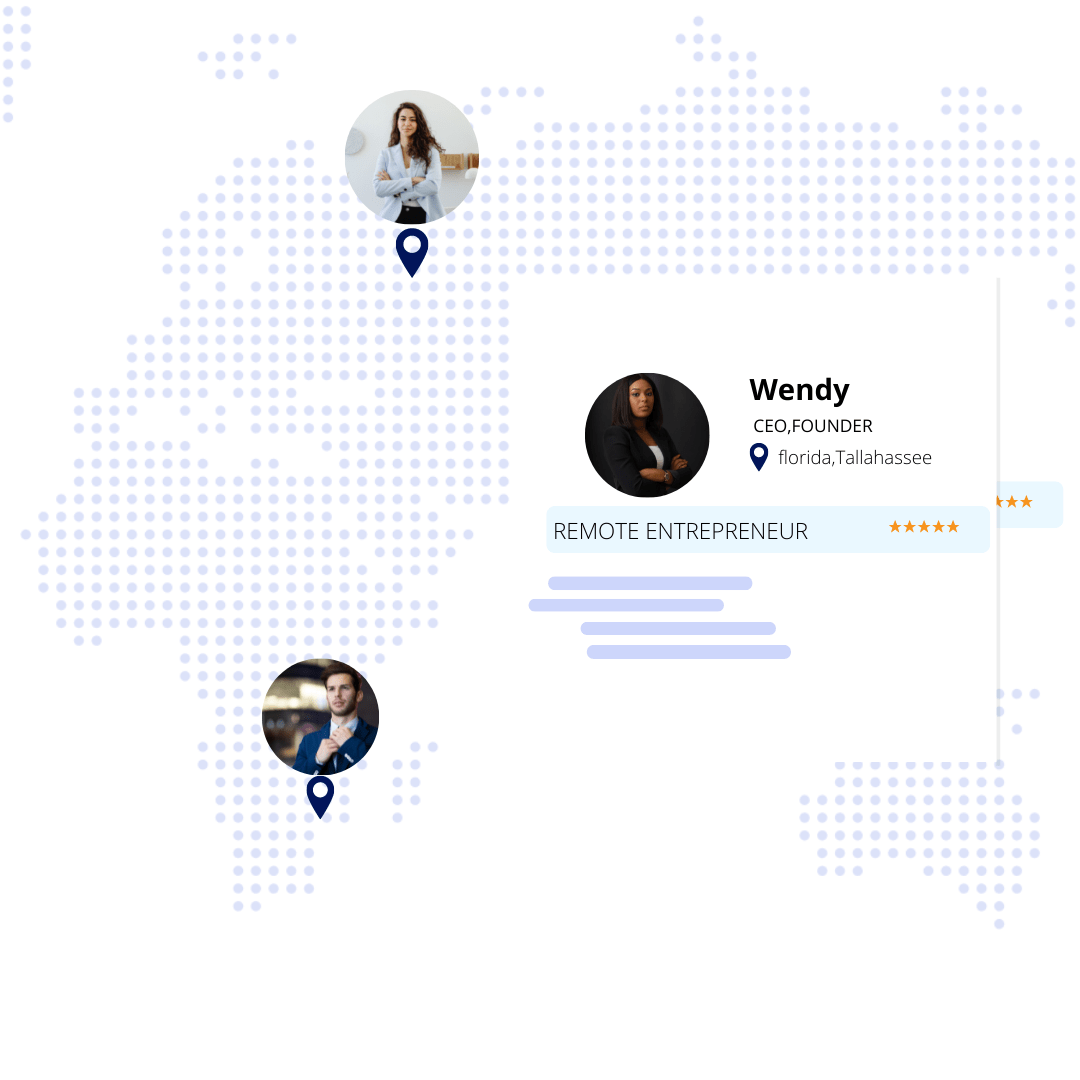 How to Get Started and Partner With AdeaCompany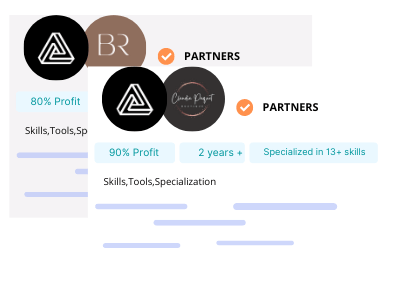 Consult with one of our company's experts
Consult with one of our company's experts and we will have you fill out the Partner with AdeaCompany Form then schedule a meeting. So that we can understand your needs, culture and strategic path.
Get started on your remote business
We will then begin working on your business plan, and match you with professional staff and technical training.
The Right Process, Guaranteed
We offer a two week no risk trial period. Not to mention that we will be with you at every single step of the onboarding process to ensure a flawless integration
The AdeaCompany Community was created to offer training and guidance for startup businesses at all stages of their growth. To date, over 100,000+ people globally have participated in our AdeaCompany Community programs. From this program, many accountants have gone on to join the AdeaCompany Talent Network, mentor others, and continue to grow as leaders in their fields.